Nailing the perfect look is about blending different features, from your clothes to your hairdo, makeup, and even your nails.
Matching your nails with your dress is a sure trendy way to step out in style. And since your black dress can easily suit different occasions, switching your nail color can give off a different vibe each time.
Whether a little black or a flowing black dress, I'll share some nail colors that will best match your dress, read up to slay in style!
10 Nail Colors That Go With A Black Dress
Black is a universal color, making almost any color pop because it sets a good background. So, look at the ten best color options for your black dress.
Black Demure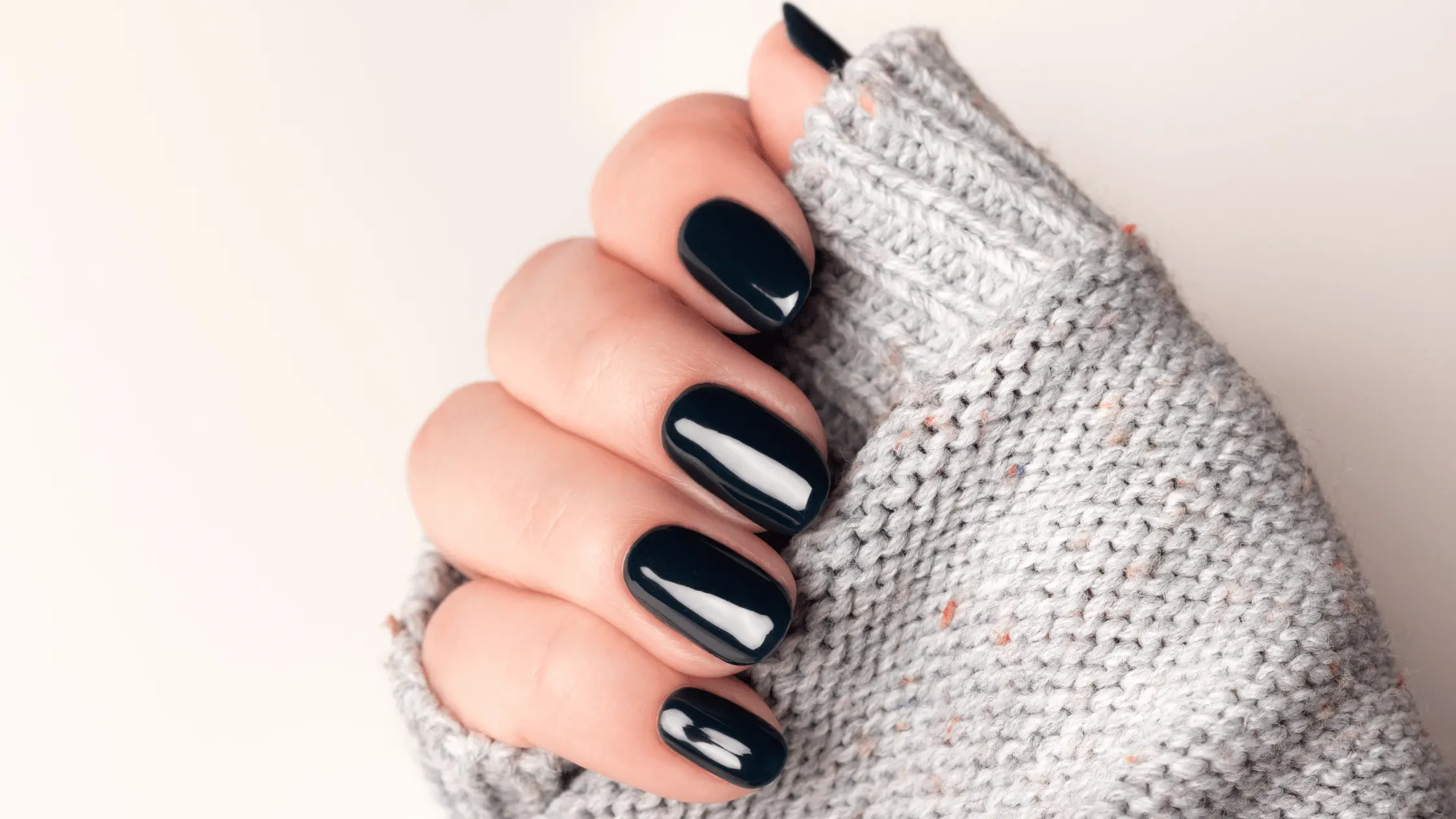 Matching your black dress with a black manicure is a classy idea to blend your look. Choosing black nail polish with your black dress should be well paired with other bolder colorful pieces.
An excellent option is to add some glitter and shine to your black nail polish for that extra va-va-voom look.
Get the Press on Option!
Classical White
Black and white is a timeless color combo that always stands out when paired. All-white nail polish will always switch up your look with its bright shade. It would be impossible to miss out on that sunny, manicured finger.
Recommended: Glamnetic Press On Nails – Angel | Opaque White Short Almond Nails, Reusable
If you desire other shades of white, choose pearly, off-white, and ivory. To see more inspiring nail art with white polish: White Ombre Nails: 20 Trends to rock in 2023
Bold Reds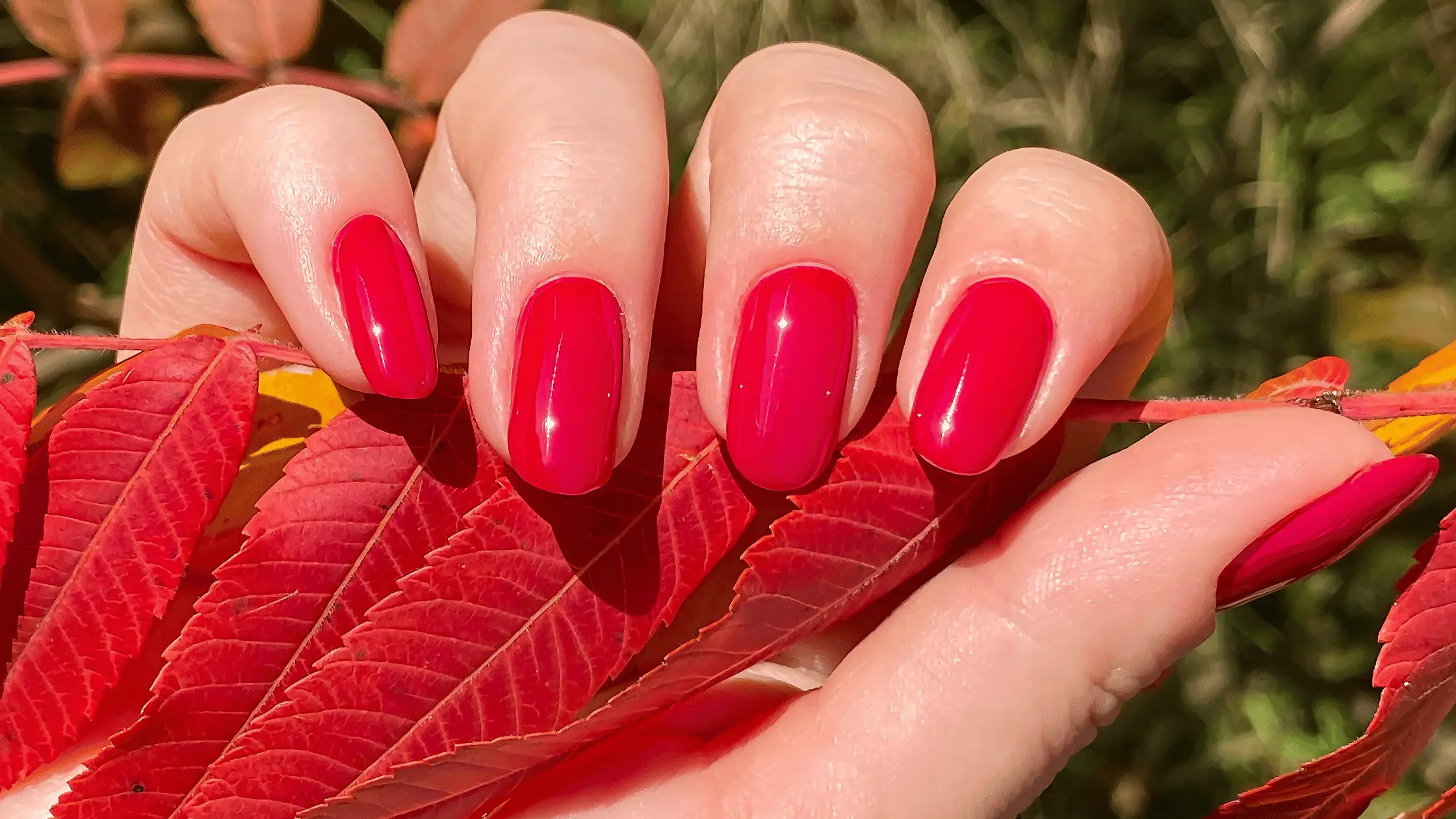 Step up your black with some bold and daring red. A touch of red with your black dress is just what you need to set your look on fire.
Recommended: Glamnetic Press On Nails – Cherry Glaze 
A red manicure is always a chic look, and it's considered a traditional nail polish look. It blends into different attire, looks, and occasions.
Dashing Nudes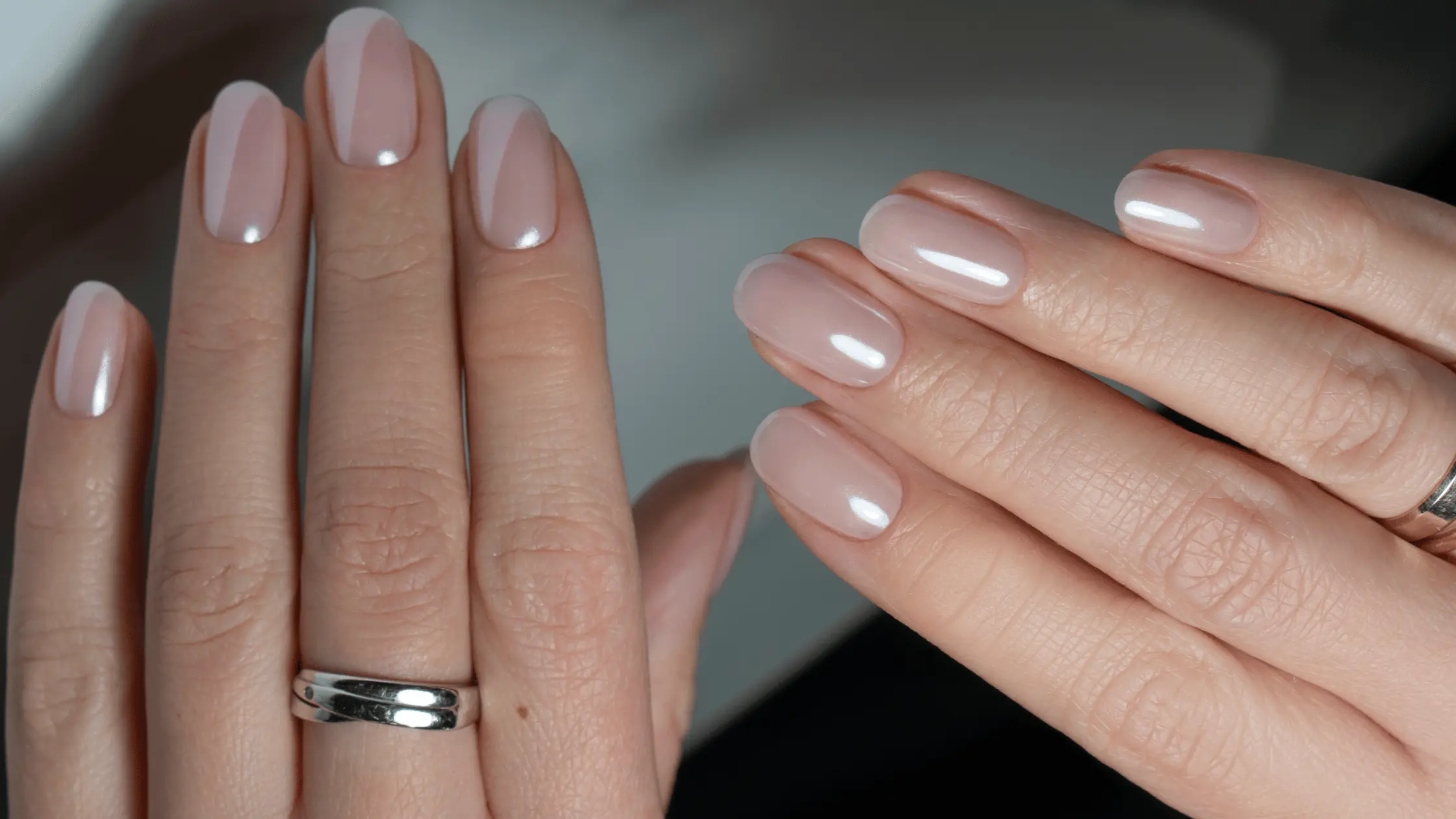 Can we talk about nail colors and skip the ever-dashing nude? Nudes come in different shades and tones and are the new blacks. Their skin tone imitated shades make them a must-wear for that exquisite look. A nude manicure is versatile and can be paired with many different outfits.
When choosing your preferred shade, you can decide on a shade darker than your skin tone if you have very light-toned skin. Go with a shade lighter than your skin tone if your complexion is darker. With this blend of the match with a nude manicure, your black dress is safe to shine with no distractions from your manicured nails.
Recommended: BTArtbox Soft Gel Press on Nails 
Gorgeous Purple
Are you looking at matching your black dress with some other color? Then, let's dive into gorgeous purple! What color spells royalty like a shade of purple?
You can always go right choosing a purple color, from dark shades of deep purple to lighter shades of lilac or plum. Purple manicure gives you that rich, classy look that's difficult to miss.
You'll Love: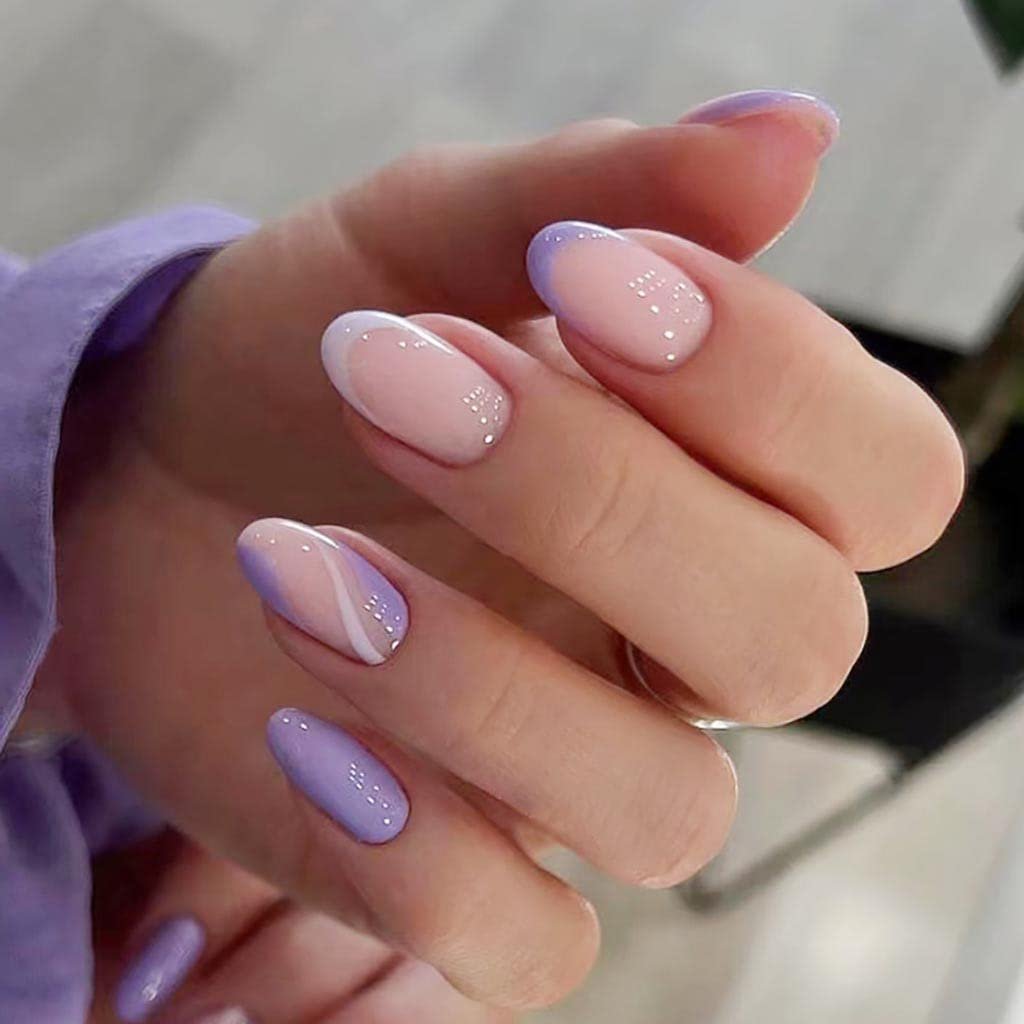 It all boils down to shades when choosing any color. If you are dark-skinned, you should opt for a lighter shade of purple to complement your skin tone. And a deep rich purple color best suits a much light-skinned person. Shades of dark purple can sparkle by coating it with glitters for that extra shine.
Here Come the Neons and Yellows!
You can completely break out of the norm and step into some brilliant colors like the neons and yellows for a more fun and vibrant look.
When going out for a less formal party or celebration, you can add some vibe to your look with and black dress with brightly colored nails.
Check this out:
Neons and yellows are colors that always carry that vibrant glow, even on n the darkest of nights. When choosing neon and yellow, ensure you play it down with other accessories to avoid an overdone look.
Choose Gold for The Glow!
Your black dress needs the glowy complement of a gold manicure. Well-manicured gold fingers are a delight in pictures. The gold color brings out your shine without doing too much.
Perfect blend if a gold manicure is paired with other gold accessories. The seamless blend is perfection!
For Blue, Go Electric or Midnight!
The blues are great choices to match your black dress; you can choose to go electric or midnight. Electric blues are a great choice to blend with your black dress when desiring a sharp contrast. Electric blues give that electrifying look for a party look.
If you want to tone down your look, choose the other contrast – a midnight blue. Create a more demure look with a midnight blue, a perfect blend for a formal or informal occasion.
For an easy-at-home manicure check out the Midnight Blue Press on Nails Short Matte.
Let's Go, Green
Green is a color that can give you a rich look if worn in a befitting shade. Greens come in different shades, and they can boost your look. You can choose from forest green to olive green, Emerald green to sage in the green category. Selecting any of these colors would depend on the tone of your attire. When you want to get bold and sharp, choose brighter shades; when you need to tone it down, choose more fabulous shades.
Play With Pink
Pink is a color that gives you that soft look, and you can decide to go harder by choosing bolder shades of pink. Shades like Fuschia are vibrant pink colors that are bold and daring. Lighter shades of pink can tone down your look and blend with your black dress without pulling any attraction.
Everyone's Fav: Glamnetic Press On Nails – Bubble Gum Glaze